recipes
Peanut Butter Balls with Chocolate Rice Krispies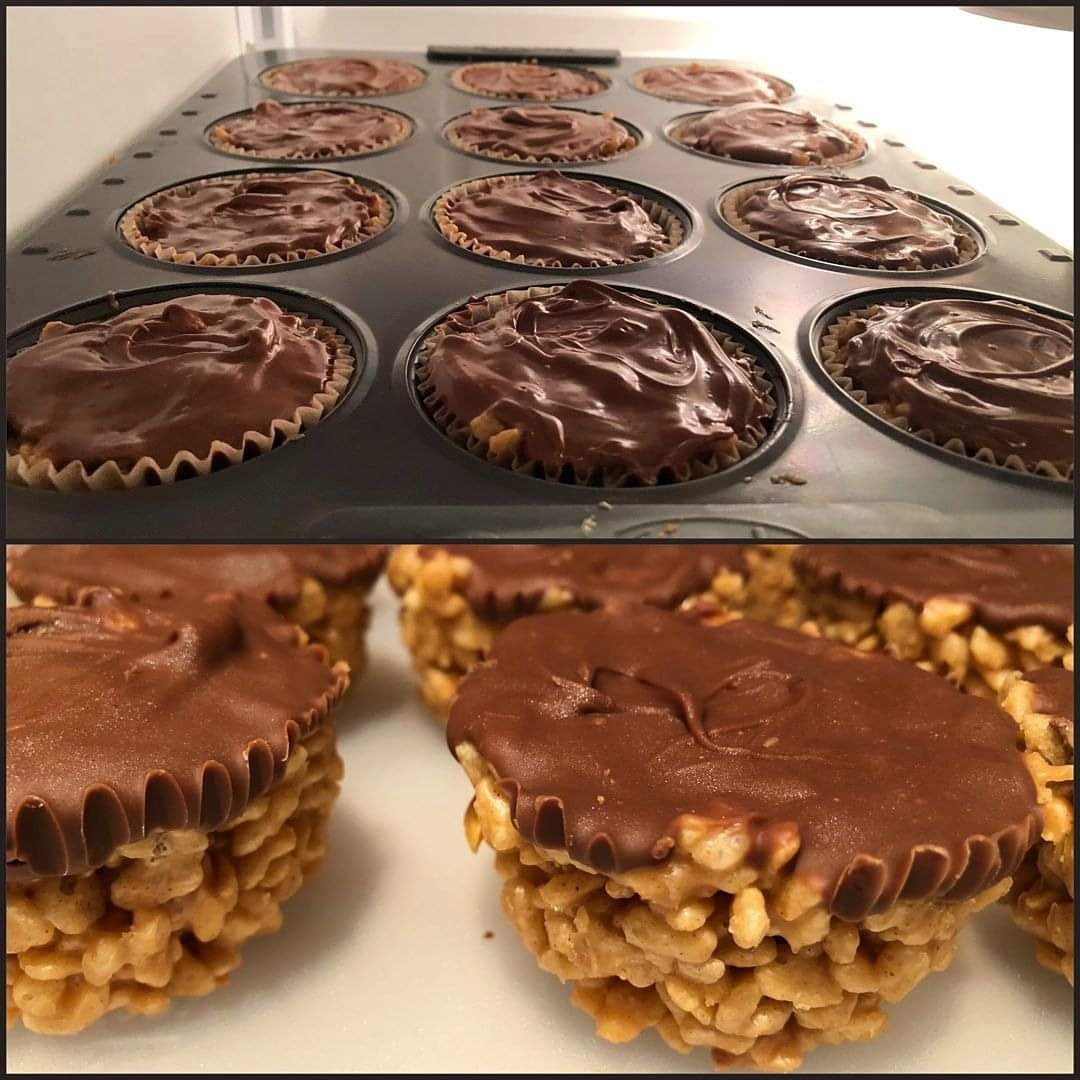 Classic chocolate peanut butter balls with rice crackers for extra texture & crunch. Quick & easy dessert recipe.
What do you get while you integrate peanut butter, chocolate, and Rice Krispies in a easy no-bake dessert recipe? You get happy family taste testers.
I shared my family's Peanut Butter (aka Buckeyes) recipe here (and it's one of my most popular recipes). Time you make it, you'll understand our love for this chocolatey peanut butter dessert.
All of these recipes make great Christmas candies as a gift or as a snack. It is a tradition in family that we make them every year.Peanut Butter Balls with Rice Krispies have come to be every other favourite of own circle of relatives and buddies over the years.I fondly recollect ingesting peanut butter balls with my own circle of relatives once I changed into a kid. It brings back happy childhood memoris every time I bite into it.
Ingredients:
1 cup crunchy peanut butter
1/4 cup ghee or soft butter
1 cup powdered sugar
2 cups Kellogg's® Rice Krispies® cereal
1 1/2 cups semi-sweet chocolate chunks
2 tsp vegetable oil
54 mini paper muffin cups
Directions:
In the bowl of a large electric mixer, beat peanut butter, ghee (or soft butter), and powdered sugar on medium speed until well blended.
Add Kellogg's Rice Krispies and mix well. Shape the mixture into balls using a small domed spoon.
Place each ball in a mini paper muffin cup and refrigerate.
Melt chocolate chunks and vegetable oil in a small saucepan over low heat, stirring constantly.
Put 1 teaspoon of melted chocolate on each ball of peanut butter. Return to the fridge until the chocolate holds together.
Store the peanut butter chocolate cups in an airtight container in the refrigerator.
Enjoy!